Selling Your Home Just Got Easier
We are a highly experienced home buying team in Northeast Indiana that is focused on helping homeowners quickly sell properties without charging realtor fees or closing costs.
We Buy Houses
No Matter The Reason or Condition
From inherited properties that need some work to new properties that need to go, we've got you covered. We revitalize neighborhoods by buying homes and completely renovating them. This allows us to make fantastic offers to sellers while improving local neighborhoods. Don't wait, contact us and see if selling for cash is right for your property!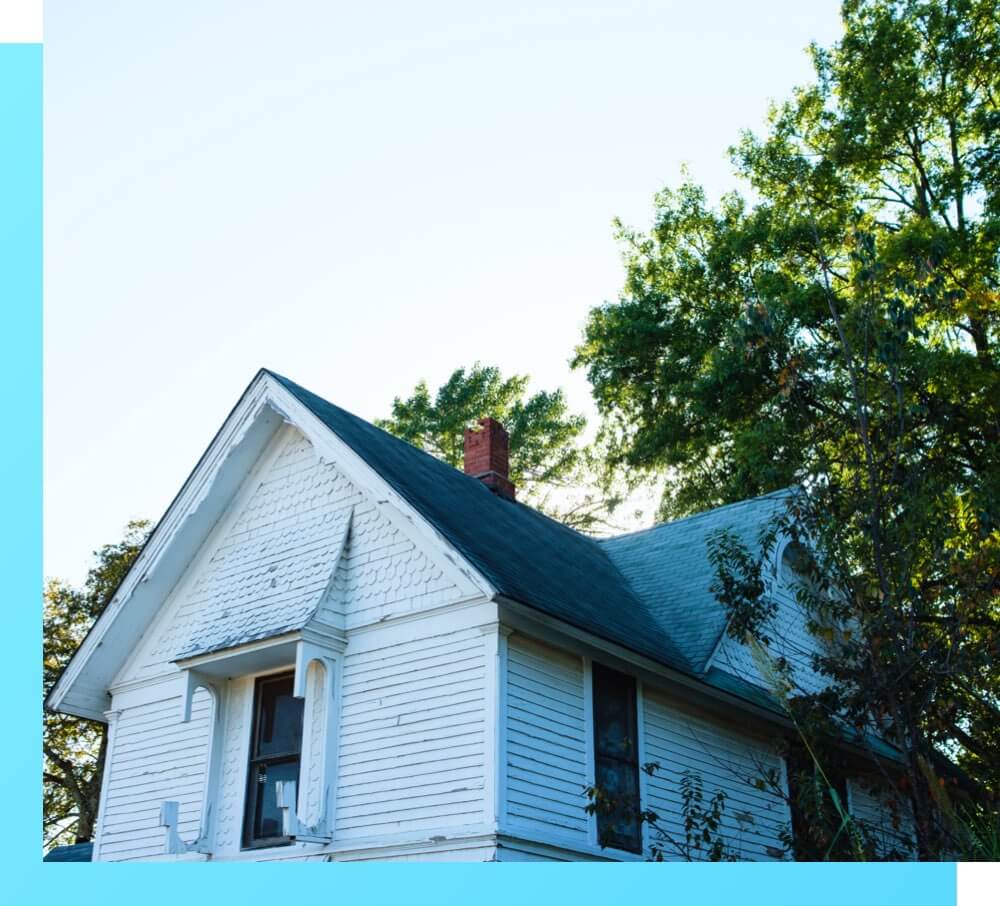 Our Mission
With over 17 years of experience in Real Estate, WCC Properties is committed to helping homeowners sell properties fast. Our streamlined process makes selling your home easier than ever.
Who We Are
What Makes Us Different
We're committed to helping homeowners by making fast cash offers on their properties.
Locally Owned
Work with a team that you can trust! We're owned and operated right here in Northeast Indiana.
Quicker to Close
We can make cash offers after one viewing and help you get paid for your home FAST.
Moving Flexibility
We know moving can be hard! That's why we give homeowners 30 days to move out after receiving their cash payment.