Facing foreclosure, filing for bankruptcy, or falling behind on mortgage payments can create immense financial stress. If you find yourself in any of these challenging situations, consider selling your home quickly to WCC Properties. As real estate investors, we specialize in buying houses in as-is condition, providing a swift and efficient solution for homeowners in need.

1.    As-Is Cash Offers: No need to fret over expensive repairs or renovations – we buy houses as they are. You can avoid the cost and hassle of getting your home 'market ready.' We make as-is cash offers, enabling you to receive a fair price for your property without any out-of-pocket expenses.
2.    Swift and Hassle-Free: If you're facing foreclosure or are behind on mortgage payments, time is of the essence. With our quick closing process, you can sell your home quickly and avoid the drawn-out timeline typical of traditional house sales. We handle the details so you can focus on moving forward.
3.    No Hidden Costs: At WCC Properties, we believe in transparency and fairness. When we say, "no out-of-pocket cost," we mean it. We cover all closing costs and other associated fees, leaving no surprises for you.
4.    Move-Out Flexibility: We understand that finding a new home can take time. That's why we offer flexibility in the move-out date. Even after we close on the house, we allow homeowners to stay in their homes for a period of time, providing ample opportunity to secure new accommodation.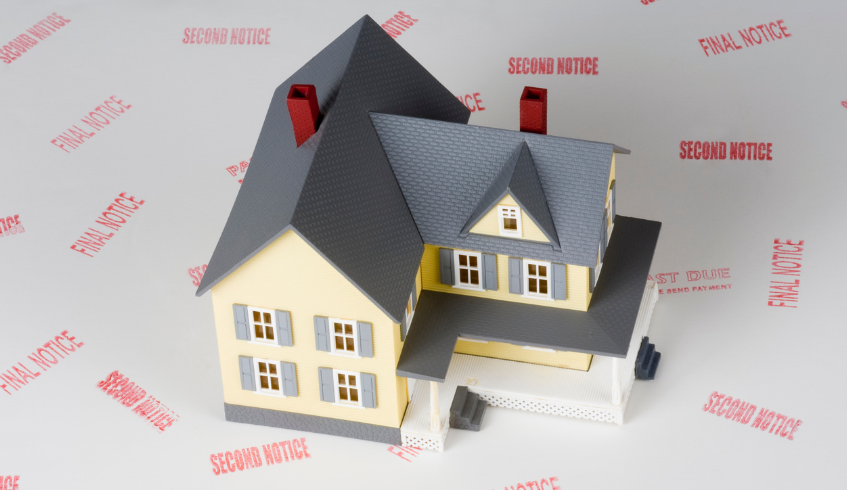 Financial stress can be overwhelming, but with WCC Properties, you have options. Our primary goal is to help homeowners navigate through tough financial times by offering a quick, stress-free alternative to traditional home selling. Selling your house to us means receiving an as-is cash offer and moving out at a pace that suits your needs. Remember, at WCC Properties, we don't just buy houses, we provide solutions.