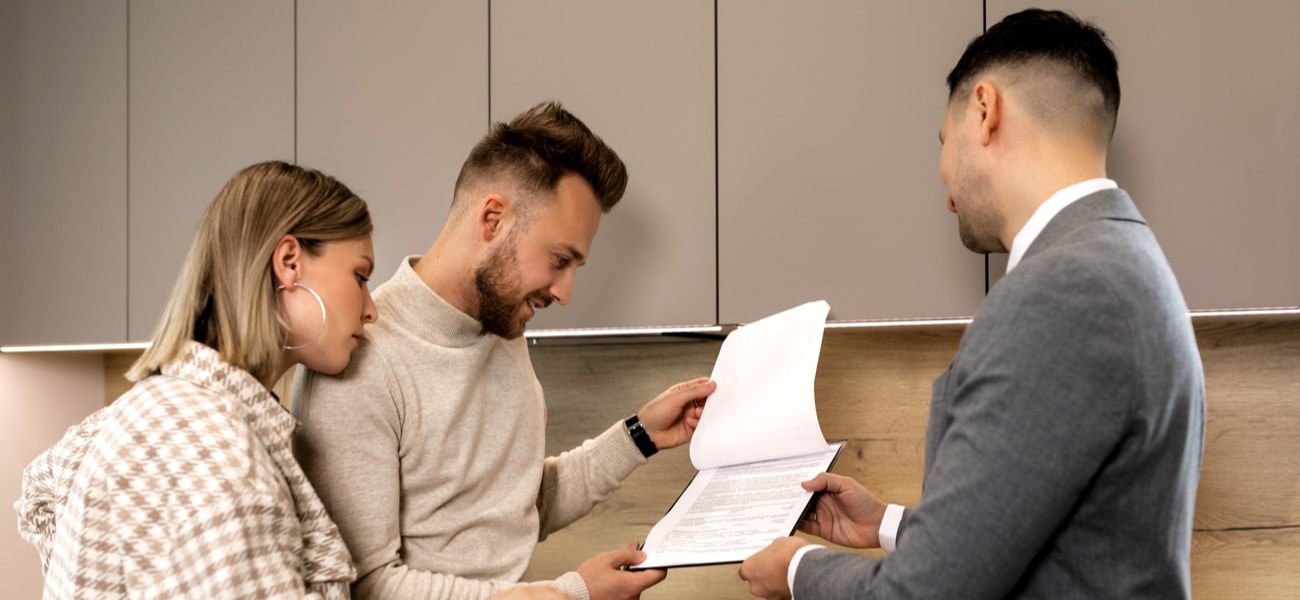 Yes! It's possible to sell a home without the help of a realtor… it's just not common. Over 90% of consumers hire a realtor to help them buy or sell their homes. That doesn't have to be you! Go against the masses and discover the advantages of selling your home without a real estate agent.
Extra Costs
According to Zillow, the average closing costs for a seller are anywhere from 8% to 10% of the home's sale price. About 6% of it is to cover the commission fee of the realtor. Obviously, this varies on where you live and who you'd get to sell your home, yet remember, that money could stay in your pocket.
Realtors are there to help you, yes, but remember that this is their livelihood as well. So, a realtor may be more ready to sell your home at a price lower than you'd like. If you take the realtor out of the equation, it's up to you to accept the right offer for your home.
As a seller, there are going to be enough fees and costs involved in the process, so cut back where you can!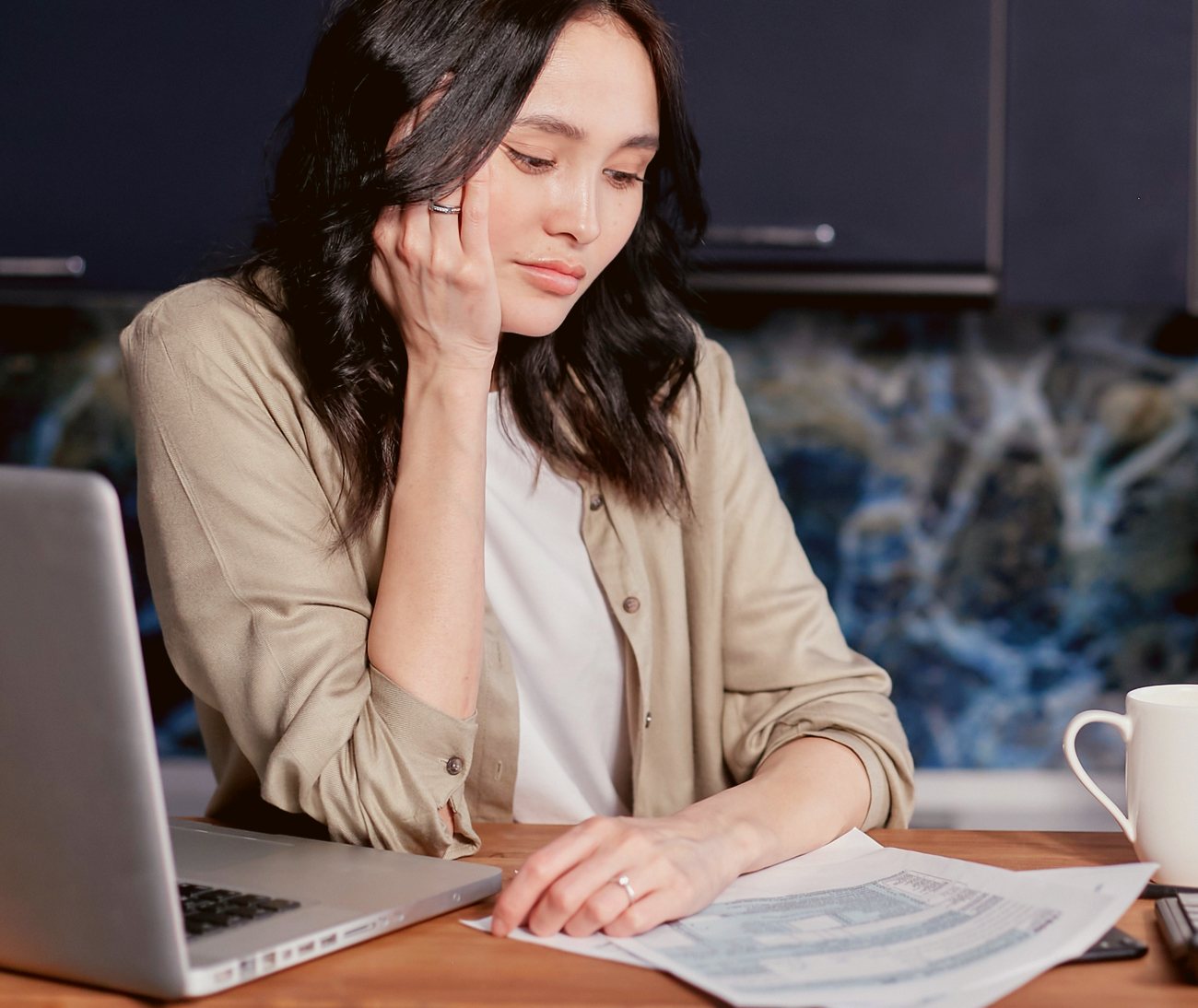 Eliminate the Middle Man
If there's no realtor, there's no one there telling you how to sell your home. Instead, you get to see firsthand who's buying your home. You can give them the inside scoop on how great your neighborhood is and tell them all about the unique characteristics that make your home charming. As the "realtor" of your own home, you'll be more motivated to do what it takes to accept an appropriate offer for your home. In addition, you won't be scurrying around at the last second for showings and open houses. Instead, everything is done on your time and keeps the transaction between who matters: you and the buyer.
Ways to Sell Your Home
Did you know there's more than one way to sell your home? Of course, there's the obvious conclusion of hiring a realtor, but if you want to save money try considering one of these options:
For Sale by Owner (FSBO) – There is an option for you, the owner, to sell your own home by yourself. That means you set the listing price, you manage the schedule of showings and open houses, and you are in charge of the paperwork. Sounds like a lot and can be a bit overwhelming if you don't know what you're doing, but the advantage is saving money and potentially earning more profit from your home!
Cash For Homes – Probably the easiest way to sell your home, and fast, is by finding a home-buying team that purchases homes for cash no matter the reason or condition. There are no realtor commission fees, you don't have to deal with inspections and inspection costs, deal with the hassle of getting your home prepped for open houses and showings, or have to deal with repairs. This is a great option if you want to get a good deal out of your home for the least amount of work.
If you're not comfortable selling without a realtor, don't forget that's not your only option. Remember, there are cash-for-home buying teams, such as WCC Properties who are local and experienced in selling properties fast.