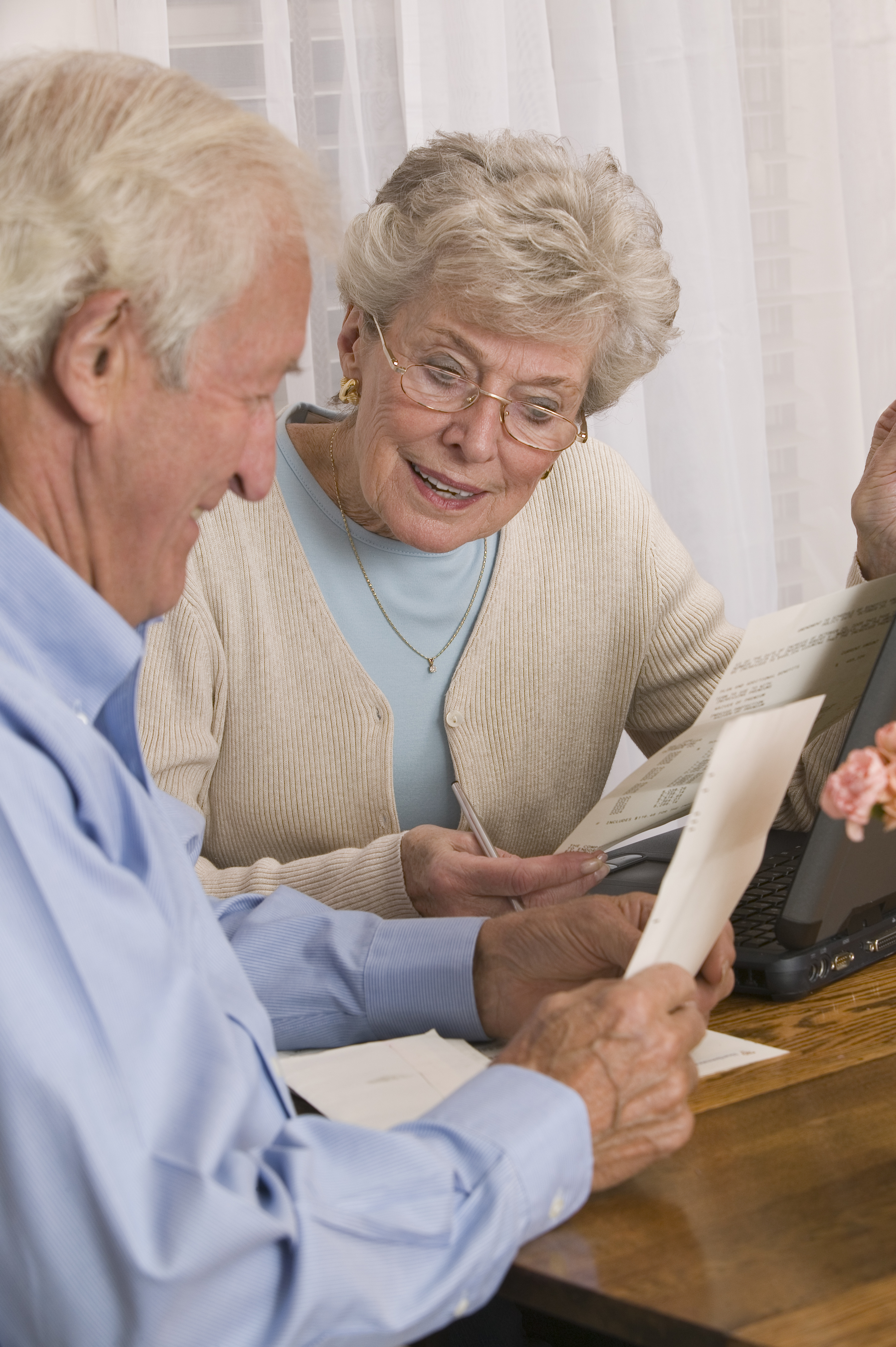 Retirement is the culmination of years of hard work and should be a period of tranquility and enjoyment. Yet, the weight of homeownership can sometimes be a burden, especially if property maintenance becomes taxing or there's a burning desire to relocate. This is where WCC Properties shines, offering retirees a smooth and beneficial transition.

Selling your home to WCC Properties after retirement has several distinct advantages. First and foremost, it provides an immediate cash flow, ensuring financial security. With this boost to your finances, you can supplement your retirement funds, embark on that dream vacation, or even explore new hobbies without financial constraints.
Moreover, the traditional home-selling process can be long and unpredictable, but with WCC Properties, it's refreshingly straightforward. We prioritize efficiency, eliminating the extended waiting periods commonly associated with traditional sales.

Then there's the convenience factor. As time goes on, home repairs or upgrades can be both a physical and financial challenge. WCC Properties embraces an 'as-is' purchasing approach. This means you can put aside any worries about home renovations or updates; we purchase your property in its current state, sparing you the added expenses and hassles.
Flexibility is another massive boon. Whether you're envisioning moving closer to family or settling in a quiet beach town, selling to WCC Properties grants you the freedom to make that move without the constraints of a drawn-out sale or a hanging waiting period for the right buyer.
Lastly, retirement is about relishing life, not navigating stress. WCC Properties is built on a foundation of transparent and clear transactions. We offer guaranteed proposals without any concealed fees, giving you peace of mind.
In a nutshell, collaborating with WCC Properties post-retirement offers a pathway to a serene and enriched golden era, where you're financially secure and free from the chains of taxing property concerns. Welcome to the easy life.