Managing rental properties can be demanding and time-consuming for a landlord. Dealing with problematic tenants, handling repairs, and keeping up with the day-to-day challenges can make you question the worth of your investment. If you find yourself in this situation, it's time to consider selling your property to WCC Properties, a real estate investment company that specializes in buying homes as-is for cash, regardless of the condition or situation.
Here are some reasons why selling your property to WCC Properties can be the best solution for tired landlords and those with troublesome tenants:
Stress-Free Process: We understand the frustrations that come with being a landlord, especially when dealing with difficult tenants. Our team at WCC Properties will take care of any tenant problems you may have, allowing you to sell your property without worrying about the hassle of evictions or unresolved disputes.
As-Is Cash Offers: With WCC Properties, you can sell your property in its current condition without the need for costly repairs or renovations. We buy homes as-is, making the process seamless and ensuring you receive a fair cash offer for your property.
Quick Closing: Tired of waiting for the perfect buyer or dealing with the unpredictability of the traditional real estate market? We offer a quick closing process, enabling you to have cash in your hands in just a matter of days. This way, you can move on with your life without any further delays.
No Hidden Fees: Selling your property to WCC Properties means no hidden fees or commissions. We cover all the costs associated with the transaction, including closing costs and legal fees, so you can enjoy the full value of your property.
Flexibility and Personalized Solutions: We understand that every landlord's situation is unique. Our team at WCC Properties is committed to providing personalized solutions that cater to your specific needs and circumstances, ensuring a smooth and stress-free experience.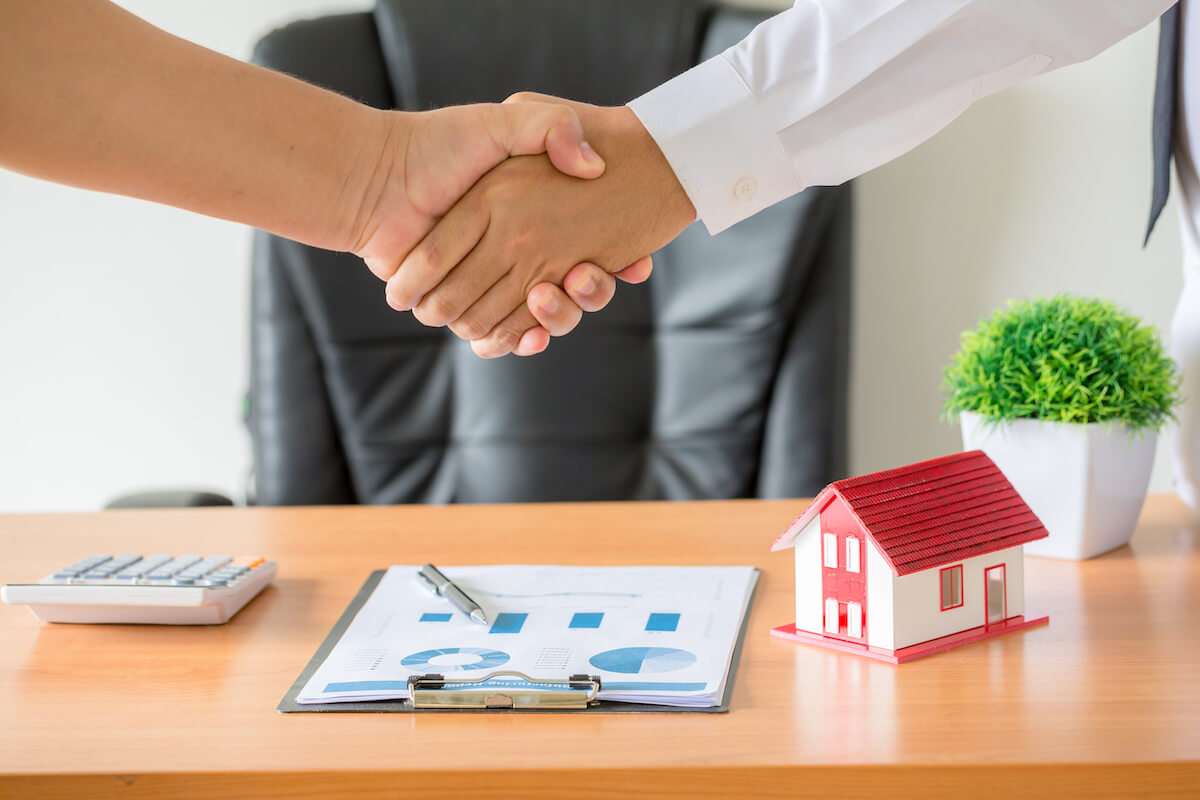 If you're tired of being a landlord or dealing with problematic tenants, selling your property to WCC Properties is an ideal solution. With our as-is cash offers, quick closing process, and commitment to taking care of tenant problems, you can finally say goodbye to the headaches and hassles of property management. Let WCC Properties help you regain your peace of mind and take control of your future.