When natural disasters strike, dealing with the aftermath can be both emotionally and financially overwhelming. Homeowners who have experienced fire or water damage may feel anxious about the lengthy and complicated process of selling their damaged property. However, our real estate investment company is here to ensure a stress-free and easy experience when you sell your home to us, no matter the condition it's in.
Our as-is cash offer eliminates the need for costly repairs and renovations, allowing you to sell your home without the burden of fixing the damages caused by natural disasters. We understand that during such difficult times, a simple and hassle-free solution is what you need the most. That's why we buy homes quickly and offer cash, enabling you to move on and rebuild your life without any further delay.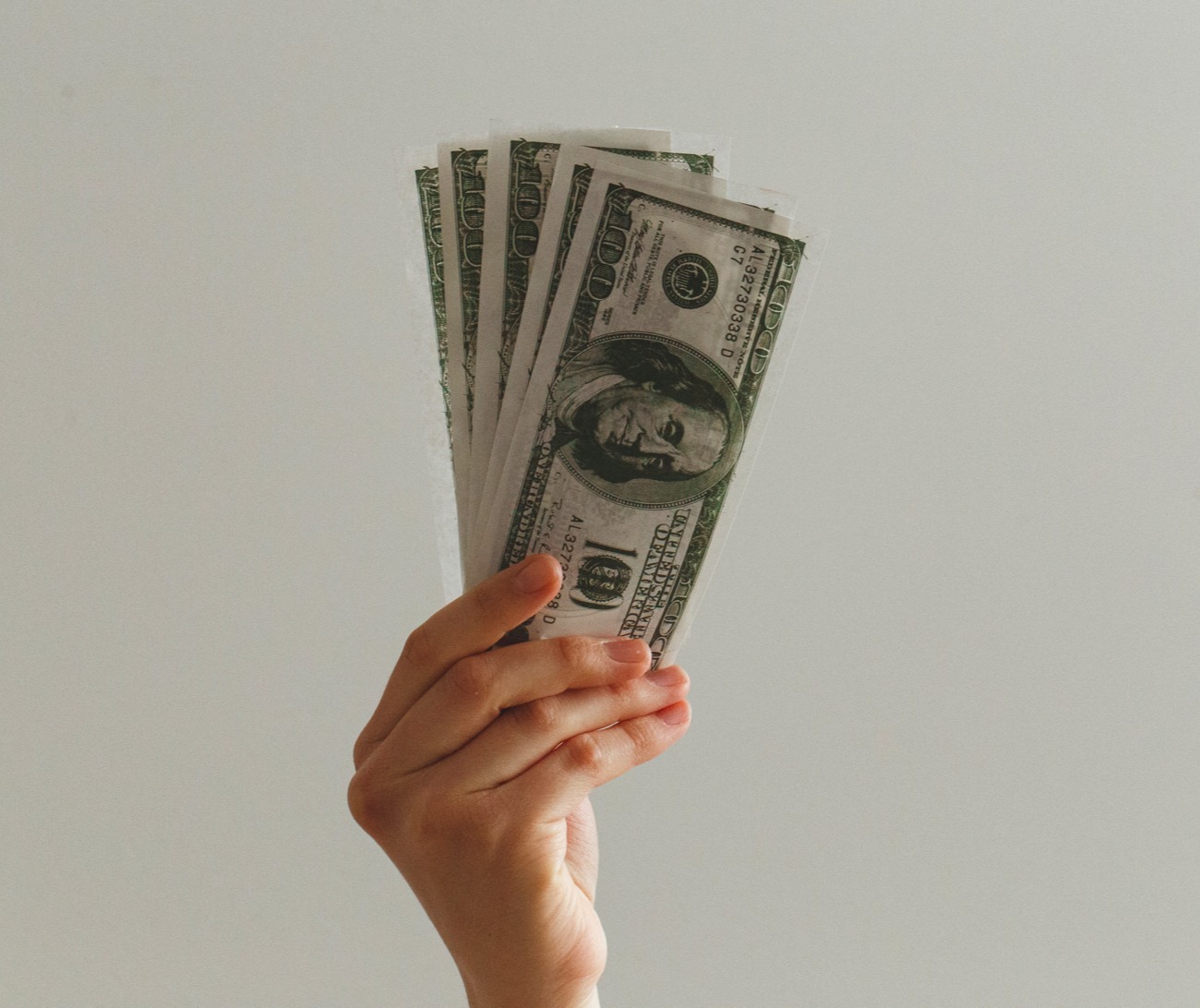 With our quick closing process, you can have the cash in your hands in just a matter of days. You don't have to wait for months, as is the case with traditional home sales. Our professional team is experienced in handling such transactions efficiently, ensuring you can focus on your family and recovery, instead of worrying about the sale.
Moreover, our process involves no closing or realtor fees, which means more money in your pocket. By selling your home to our real estate investment company, you avoid the costs and uncertainties associated with listing your property on the market, hiring a realtor, and waiting for a potential buyer to come along.
In conclusion, our as-is cash offer, quick closing, and no closing or realtor fees make selling your home after experiencing a natural disaster a stress-free and easy process. Trust our real estate investment company to provide you with the best possible solution during this challenging time. Let us help you move forward and begin a new chapter in your life.