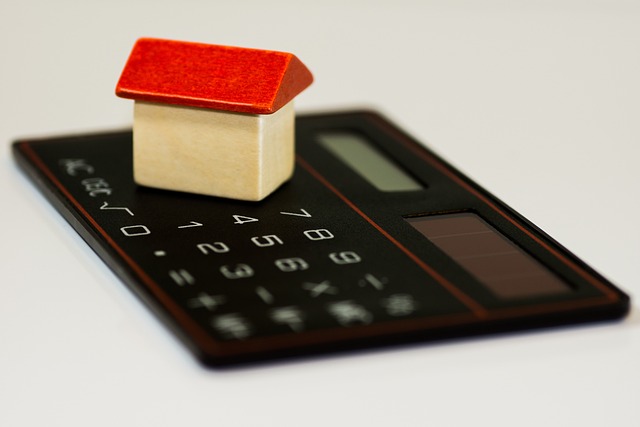 Picture this: You're ready to sell your home, and the thought of endless viewings, negotiations, and paperwork makes you groan. Sound familiar? What if there was a way to sidestep all those hassles and still get a fair deal? With WCC Properties, there is!
First Contact - Begins with Hello: As soon as you reach out, our team springs into action. We understand each house tells a unique story and are eager to hear yours. By the time 24 hours tick by, expect a friendly call back.
A Quick Tour, Not an Inspection: Forget about those detailed inspections! We'll set up a relaxed walk-through of your property. It's more of a meet-and-greet with your house. And remember, we embrace homes just as they are – quirks and all.
Your Offer - Fast and Transparent: We will solidify your cash offer on the spot. We believe in transparency, so what you see is what you get – no hidden costs, no last-minute surprises.
Decision Time - No Strings Attached: Mull over our offer, discuss it with loved ones or even sleep on it. We'll patiently wait. And, guess what? No pushy calls or pressure.
Closing - Swift and Smooth: The moment you give us the green light, we gear up for a speedy close. Often, in just a week! And if you need more time? Just say the word. Plus, we'll handle all the closing costs, so you can sit back and relax.
Dive into the world of hassle-free home selling with WCC Properties. With us, it's not just about transactions but crafting smooth and memorable experiences. Choose the WCC way, where your peace of mind takes center stage.