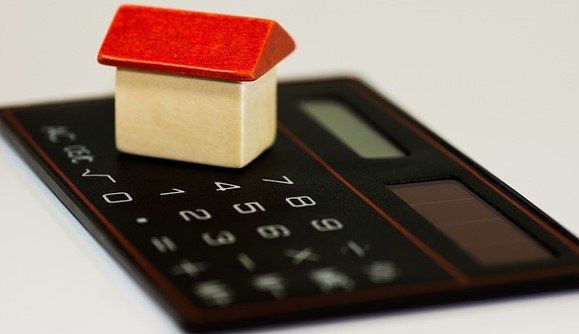 Are you considering selling your home? The traditional route of listing your property and waiting for the perfect buyer may not be the ideal option for everyone. In contrast, selling your home for cash can offer you a range of benefits that many people overlook. Let's delve into why this route might just be the golden ticket you've been searching for.

Quick and Easy Transactions
The most obvious advantage of a cash sale is speed. You don't have to wait for mortgage approvals or navigate the hurdle of home inspections. Cash sales often close in as little as one to two weeks, compared to the 4-6 weeks required for traditional sales. This is ideal if you're in a rush or don't want the headache of a prolonged selling process.
Reduced Risk of Sale Falling Through
Buyers depending on mortgage approvals can leave you high and dry if their financing falls apart. In a cash sale, once the agreement is made, you're virtually guaranteed to reach the finish line.
With cash sales, what you see is what you get. Most cash buyers are willing to take the property "as-is," saving you from the hassles and expenses of home repairs or beautification.
Forget about realtor commissions or hidden fees that can chip away at your profit. Cash transactions are often straightforward, allowing you to keep the full amount from the sale. This is a big perk to selling your house for cash to WCC Properties. 
Flexibility in Moving Out
Cash sales can often provide more flexible terms, like extended move-out periods, making your life transition smoother.
If you're looking for a quick, hassle-free sale with fewer hoops to jump through, a cash sale might be your best bet. WCC Properties specializes in cash home buying, providing a trustworthy and efficient process for sellers. Why settle for less when you can enjoy the freedom and financial advantages of a cash sale? Contact us today to get your cash offer for your home and sell your house fast.