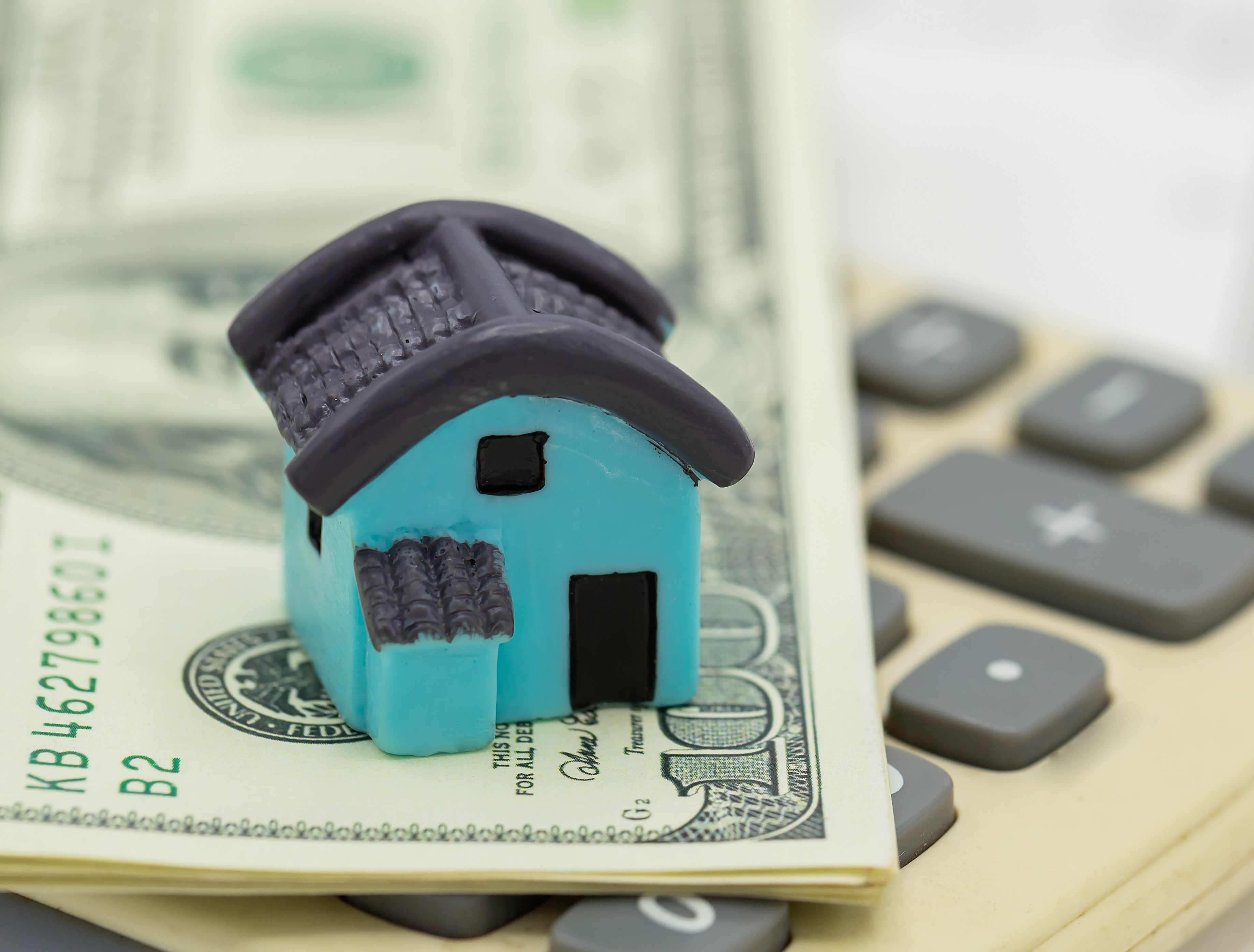 You know that sinking feeling when you walk through your home and the list of repairs just seems to grow? Leaky faucets, outdated electrical systems, or perhaps even structural issues—all of these repairs demand not only money but also time and energy. The big question is, should you fix these problems before selling or sell your home as-is?
When you choose to sell your property as-is, you're granting yourself the freedom from the complexities and costs associated with home renovations. Let's consider a few key advantages:
Save Time: Repair projects often overrun their timelines. Imagine needing a quick sale but being stuck waiting for a contractor to finish up. When you sell as-is, the deal can close within weeks, not months.
No Out-of-Pocket Expenses: Major repairs are costly. Are you willing to spend thousands of dollars with no guarantee of making it back during the sale? By selling as-is, you save your hard-earned money for other important life events.
Avoid Complications: Repair work isn't just expensive; it's complicated. Permits, inspections, and other bureaucratic hurdles can turn selling your home into a full-time job. Skip the headache and opt for an as-is sale.
Flexible Move-Out Dates: Sometimes life happens quickly, and you need to sell your home ASAP. Selling your home as-is provides more flexible move-out options, allowing you to transition smoothly to your next chapter.
Here at WCC Properties, we specialize in as-is cash offers, giving you the freedom to move on your terms. Our streamlined process ensures a quick and easy sale, without you having to touch a paintbrush or hammer. So why not bypass the fix-up fuss and sell your home quickly, as-is, with WCC Properties?